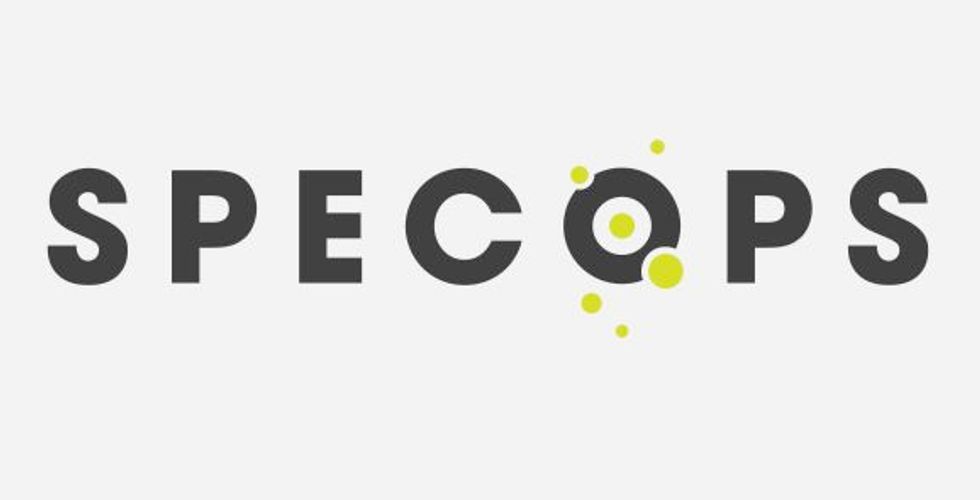 Senior Software Developer
IT security starts with strengthening the weakest link – passwords. Specops Software is a leading password management and authentication solution vendor. We protect business data by blocking weak passwords and securing user authentication. Our solutions are natively integrated with Active Directory, ensuring all sensitive data is stored on-premises.
The Position
Objective and mission
We are looking to strengthen the team in its continued quest to create simple and user-friendly products that are competitive in the market. The goal is for you to join and contribute to Specops quest to be at the forefront when it comes to the products being developed.
Tasks
You will work on the design and programming of both new and existing products. Specops software works on several different platforms, especially desktop and Azure / Cloud, but also Android and iOS.
It is important that you, as a person, are driven by being involved in the entire product cycle, from design, implementation, testing, and feedback from support and clients.
Responsibilities
Hands-on development as a Senior Software Developer
Reporting to CTO, and work directly with Specops R&D
Work as part of a Scrum team
Career development opportunities
There are many ways to develop within Specops, and the opportunity to try out additional roles in the growing international company over time. As a senior software developer, you will have an important responsibility in the development of Specops products.

The Person
Education
Minimum of a Bachelor's Degree in Computer Science or related technology field, or equivalent.
Required experience and skills
5+ years in an agile software development environment
At least two of the following: C#, C++, JavaScript
Visual Studio
.NET
PowerShell
Unit testing
Verbal and written technical communication skills in English
Bonus skills
PKI/Cryptography
Build systems
Active Directory
Source control tools
Claims-based security
Web API
GIT
Team Foundation Server
SQL
Security concepts
For more information, please get in touch with Elias Rosell, Talent Acquisition Manager at +46 704 98 97 50 or elias.rosell@talentia.se
Ansök till denna tjänst
Vänligen klicka på ansökknappen för att gå vidare och slutför din ansökan redan idag.
Välkommen med din ansökan!