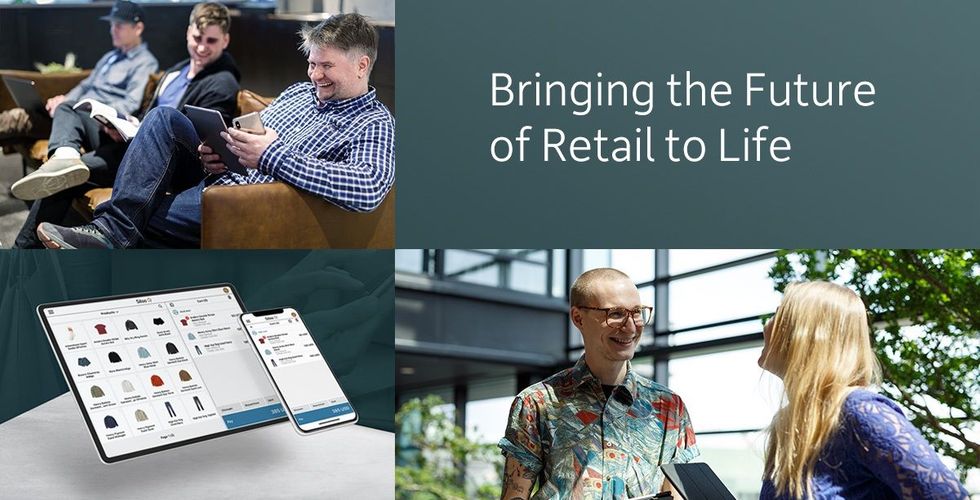 Frontend Developer - Sitoo, Stockholm
Working with us?
Within our practice you'll be working with the latest software and cutting-edge technology. You will get the opportunity to be part of our experienced and growing tech team, to build smart integration solutions towards leading retailers worldwide. We are recognizing experts who thrive on tough technology challenges. People who can develop excellent integration solutions for our customers from countries all over the world. We believe you enjoy an autonomous way of working and and continuously strive to improve its own processes, tooling options and skills. we are offering a great work environment in a prime location at our headquarters in the heart of Stockholm City.
Your Challenge
You will develop applications in an agile environment, where you as member of a cross-functional team will get a chance to grow your development skills. We believe that you, just like us, want to explore and help our customers to be the best retailers within Unified Commerce. Right now, you are a really sharp front-end developer with a deep knowledge in building Web apps with React/Vue and you have a good understanding of UX.

Professional experience
3+ years of recent experience as a frontend developer with web applications and React/Vue. Mastering Html, Css, Javascript and React or Vue.js.

Education
Masters degree in computer science or similar

Merits
Understanding of omni-flows within retail
Experience in e-commerce platforms such as Magento, Episerver, Centra, Hybris, WooCommerce

Profile
Self motivating
Team player
Problem solver
Quick thinking and fast moving
Interested in retail
Languages
Native Swedish or Native/Excellent English

Application: Send your application by clicking the "Apply" button.
We are proud to foster a workplace free from discrimination. We strongly believe that diversity of experience, perspectives, and background will lead to a better environment for our employees and a better product for our clients.
Sitoo is a fast-growing technology company focused on breaking new grounds and shaping the future of Retail. Technology professionals are embedded into a culture of movement, growth and advancement. Sitoo is providing an international cloud-based point of sale system that helps retail chains grow by digitizing physical stores. Sitoo enables retailers to accommodate new shopping behaviors, by removing barriers between e-commerce and brick-and-mortar stores. Today, Sitoo is used by retail chains in the Nordic countries, Europe, the United States and Australia.