Scrum Master/Senior Developer in Innovation
Why you should join our team
Do you want to help If test new technologies and solutions? Are you curious how insurance products and customer journeys will look in a digitalized tomorrow? If so, help us prototype the solutions of tomorrow within If Tech Lab in an internal start-up context. We are responsible for developing new and exploratory solutions for If with a focus on new technologies and customer offerings in a dynamic agile setting.
What you'll do
Drive sprints, support in maintaining the Tech lab backlog and prioritizing team activities as team Scrum Master within an agile team and the decision of what initiatives we can deliver and facilitate collaboration across all of If.
Design and develop rapid prototypes or proof of concepts of new business ideas or technology areas meaningful to If to realize their ideas with visionary and practical solutions
Be a valued member and leader of an autonomous, multi-functional agile team and support in sharing knowledge within the wider If organization
Who you are
You are a visionary and driven problem solver and have a curious mindset
You are skilled in organizing and project management within a software development context and have previously been successful in a scrum master role
Very passionate about technology driven change to explore customer focused solutions with new approaches
You are an experienced developer within .Net and Azure
The following skills are not required but meriting:

Rapid prototyping and product design
Usability and interface development
Incorporating AI components in solutions such as image recognition or work with voice assistants
Our promise to you
International, modern and dynamic working environment within the leading insurance company in the Nordic region. You will have challenging and exciting tasks to carry out, driving your personal and skills development supported by training opportunities within and outside If.
Want to know more?
Get in touch with us
To get more information about the role and the team, feel free to reach out directly to your future team lead Adam Bergendahl via adam.bergendahl@if.se or +46 (0)70 857 77 92. Also get some more insights by reaching out to union representatives FTF: Maria Flodqvist, +46 70-598 47 84 and SACO: Helene Kolm, +46 70 514 82 97.
How to apply
All applications will be handled with care via [www.if.se / www.if.no / www.if.fi]
If IT is the hub of digital services for the largest fintech company within insurance in the Nordics - If P&C Insurance. We provide digital solutions for Waypoint - the largest .Net project in the region, we have mature Azure DevOps & Cloud teams and our very own Tech Lab, which is working in the forefront of technologies such as AI, Bots, Machine Learning. If IT is a central part of making the digital customer journey smooth.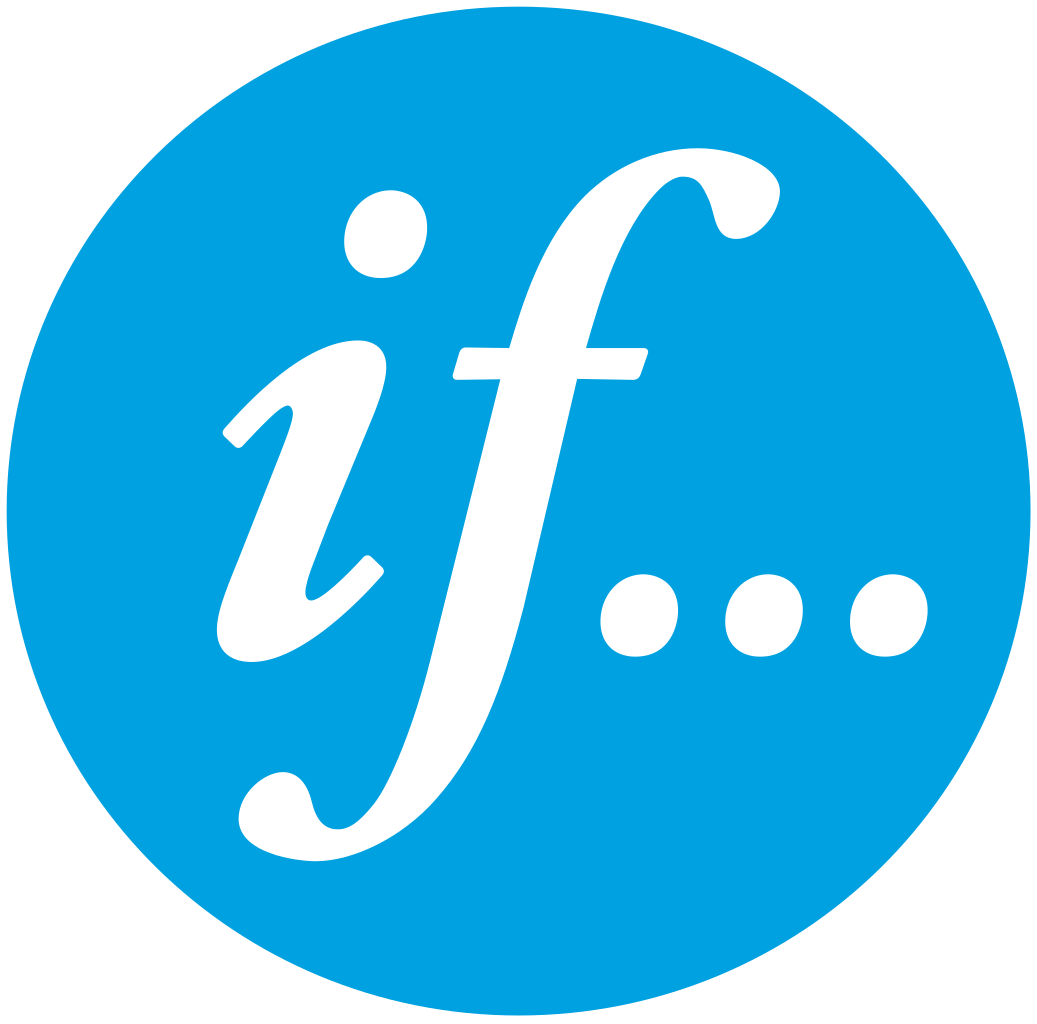 IF
Stockholm
Fulltime
Annonsera på Breakit och hitta talanger snabbt
Kom igång nu
Du når Monster på 08-506 523 65 och anders.hellsing@monster.se
På nytt jobb
Nytt jobb? Dela glädjen med Breakit och världen!
Gör ett inlägg
På nytt jobb
Nytt jobb? Dela glädjen med Breakit och världen!
Gör ett inlägg